Get noticed faster with full service solutions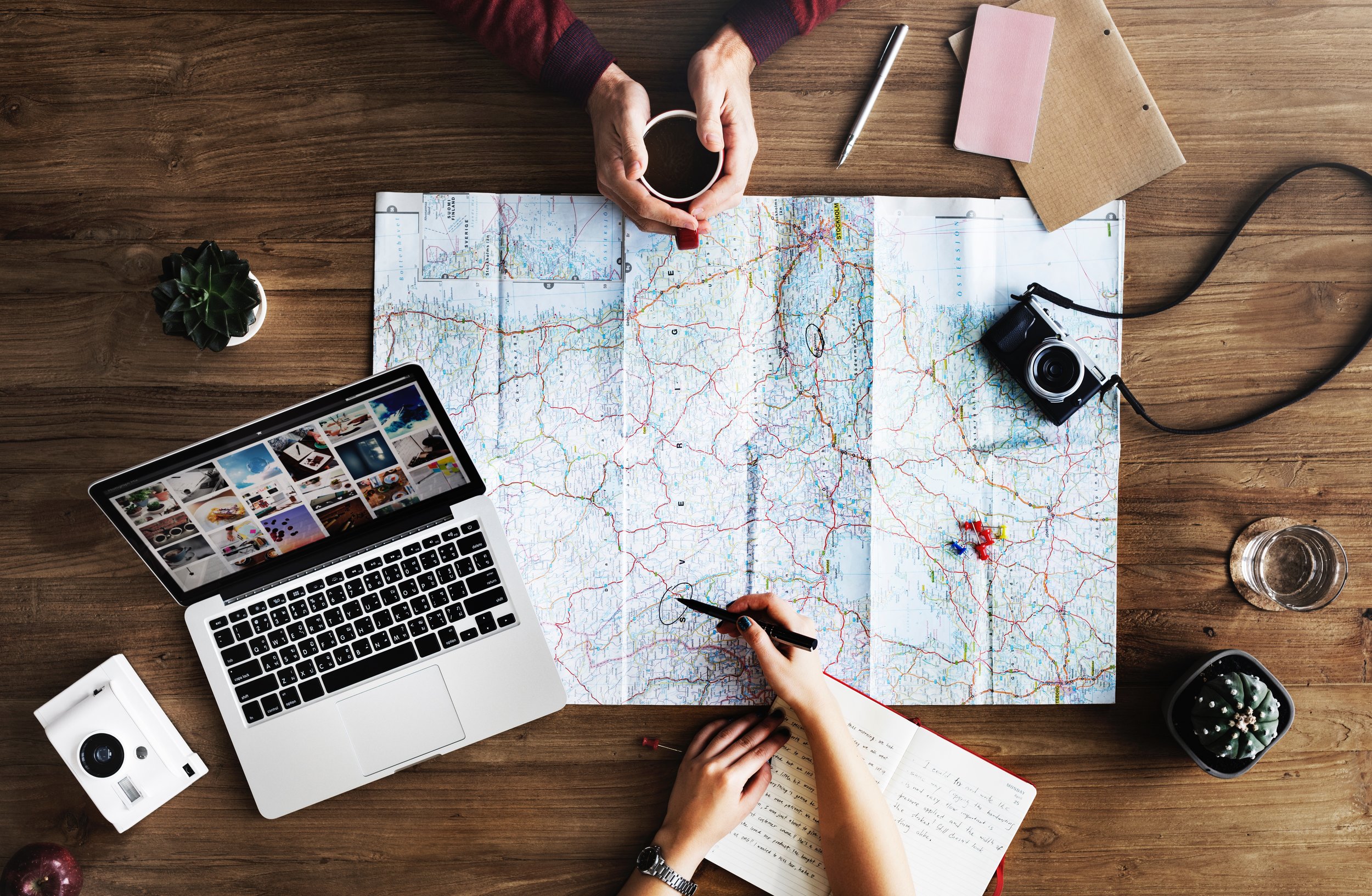 International, National, Local; we'll get your content out there.
Our industry relationships will achieve that extra buzz needed to be relevant
Sponsorships
We marry sponsors up with public television programs and primetime specials to get your show funded and on the air.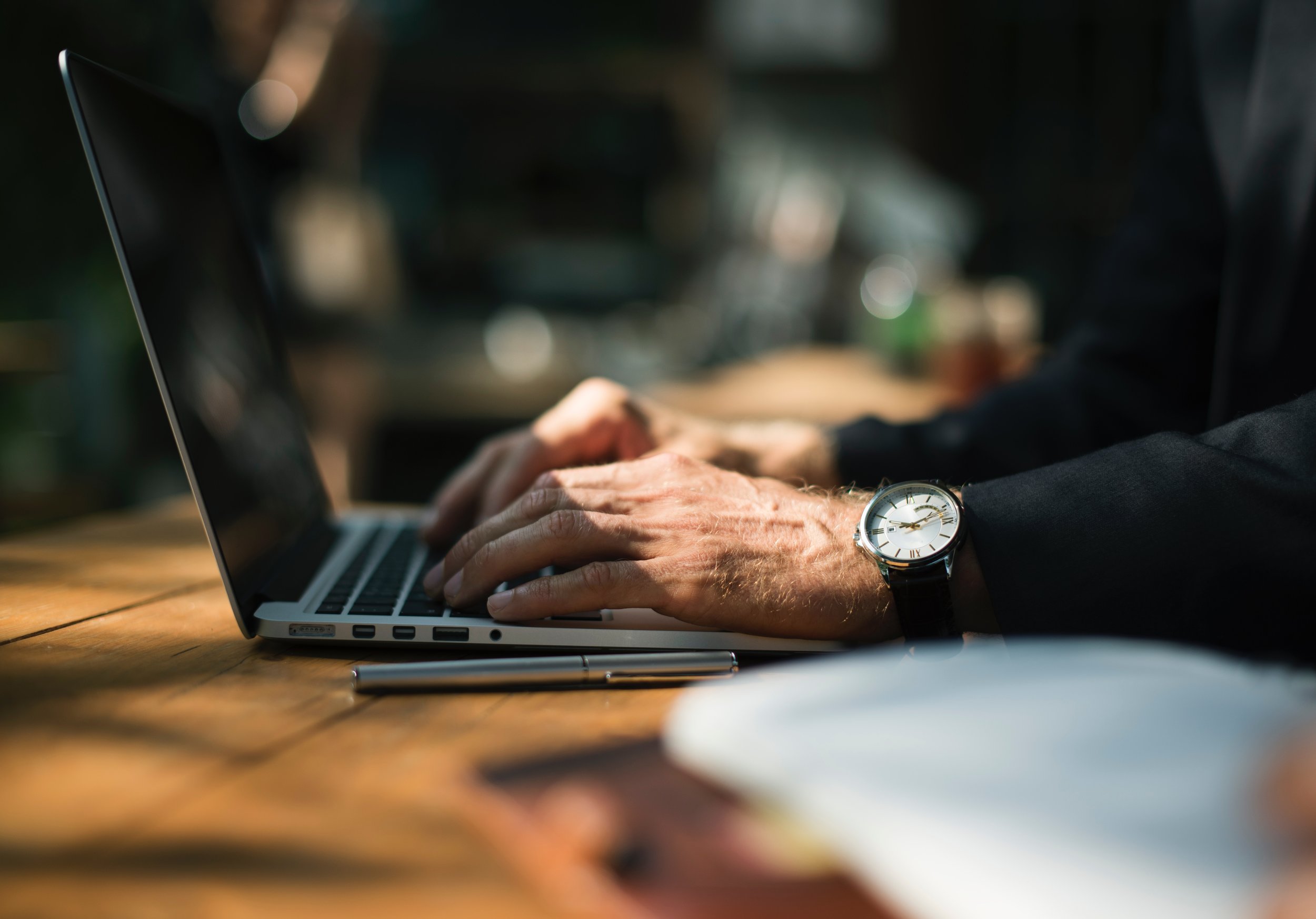 Live event staging and promotions professionals
Let's get your message out to the right people, at the right time, in the right environments. Take advantage of our negotiation prowess to make it happen in a cost effective manner.
Creative Services
From creating your logo, brand identity and website, down to developing creative assets for advertising placements, we've got you covered.